Area

1500 m²

Price

12.000.000

CZK

Object availability

available

Location

Prague 8 - Bohnice

Metro

C - Kobylisy

Minutes from the center

25 min.
Velký stavební pozemek o velikosti 1500 m2 v Praze 8 - Bohnicích. 
| | |
| --- | --- |
| Type of ownership | private |
| Utilities | gas, water, electricity, sewerage |
Points of interest in the area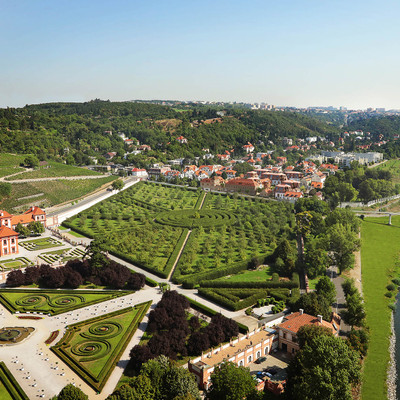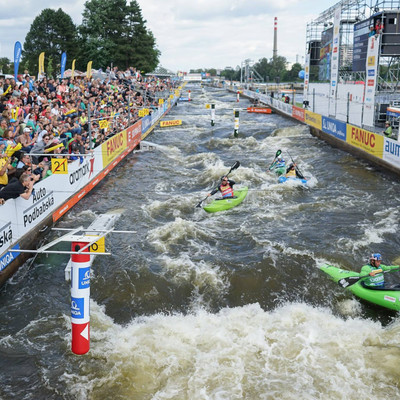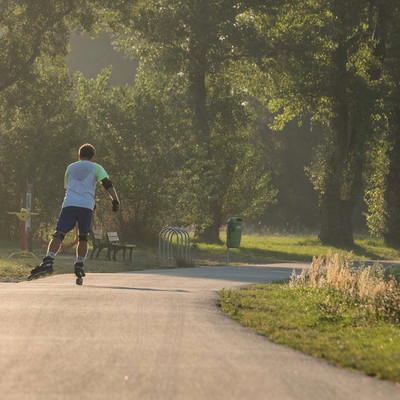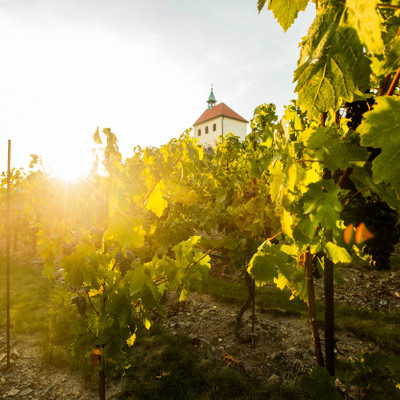 Botanic garden and winery of Saint Klara
botanic garden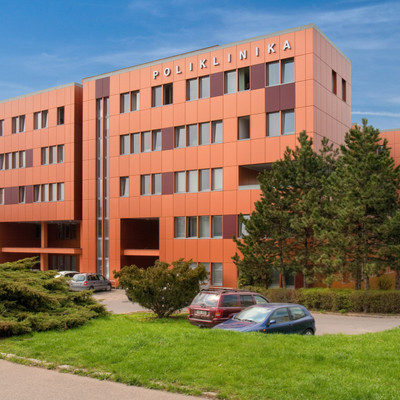 Policlinic Mazurska
policlinic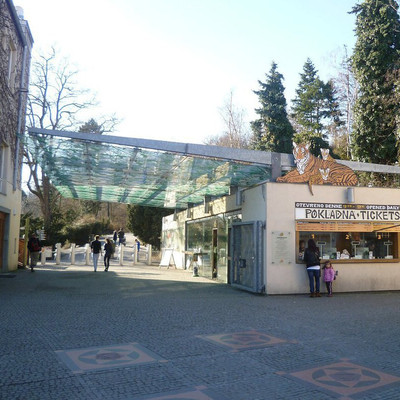 Interested in more information?
Request
If you are interested in a property, you can leave us a request on our website, or call us at +420222265888. We will be happy to give you all the information you want and show you the property. 
Online purchase
You can also buy a property online. We can arrange a virtual tour and the signing of all contracts and documents; if necessary, we can also take over the property on your behalf.
Financing
We can also arrange financing with the most favourable conditions.