We take care
of your worries
We will not only rent your property, we will also take full responsibility for the management of your investment, making every effort to achieve a maximum yield for you.

Our goal is to build a long-term partnership with both the owner and tenants.

We offer our services to future tenants without a commission, which allows fast conclusion of a lease agreement under favourable conditions for the owner.
1
Tenant selection
We keep up to date with the real estate market. We will find a suitable tenant quickly, doing thorough background checks on applicants in registers (debts, distraint, police…). We verify the solvency of future tenants in order to minimize financial losses. . We negotiate contractual terms with future tenants and conclude a rental agreement.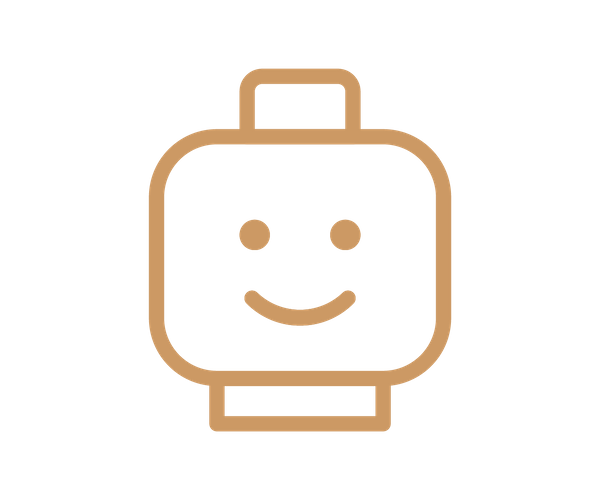 2
Supervised property
We are in constant contact with the owner, tenant and management company. Our employees regularly monitor the condition of the entrusted property and take the necessary measures to eliminate technical and other problems. If there are necessary repairs, we will find a contractor and inspect the quality of the performed work.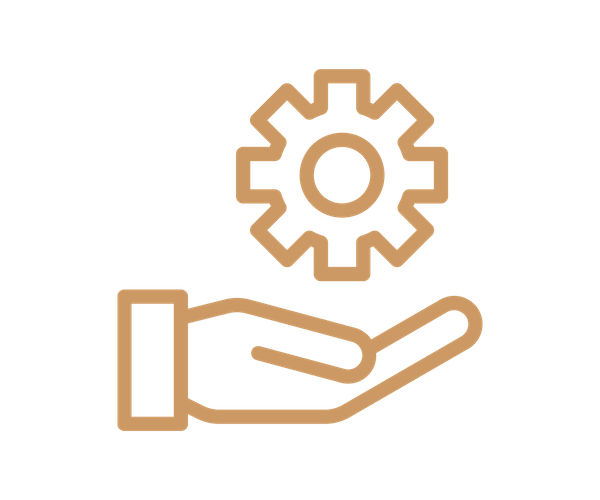 3
Reliable legal service
Our legal department protects the rights and interests of the owner, prepares necessary documents, sets contractual terms, checks the solvency of potential tenants, and, if necessary, represents the interests of the owner in court.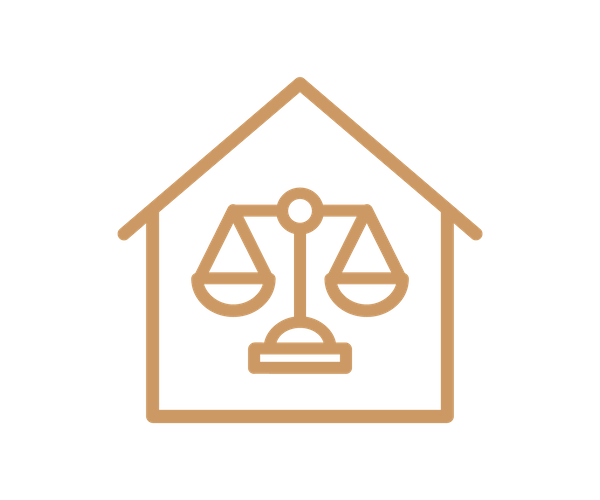 4
Professional accounting service
We optimize taxes. We prepare and submit your tax report for you.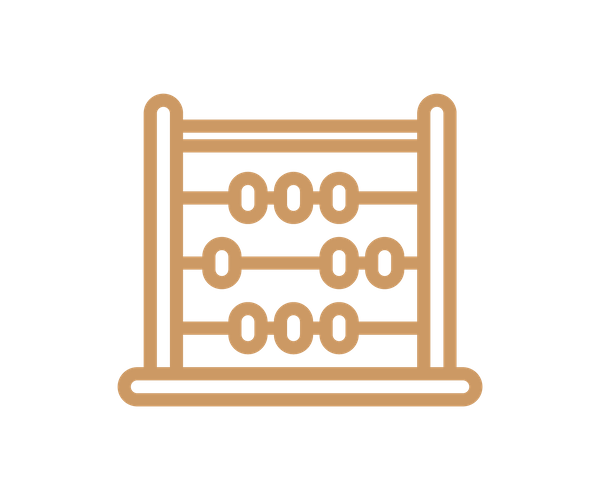 5
Payment monitoring
Professional records of rent payments and advance payments for services, urgent responses in the case of delay (reminders and recovery of payments).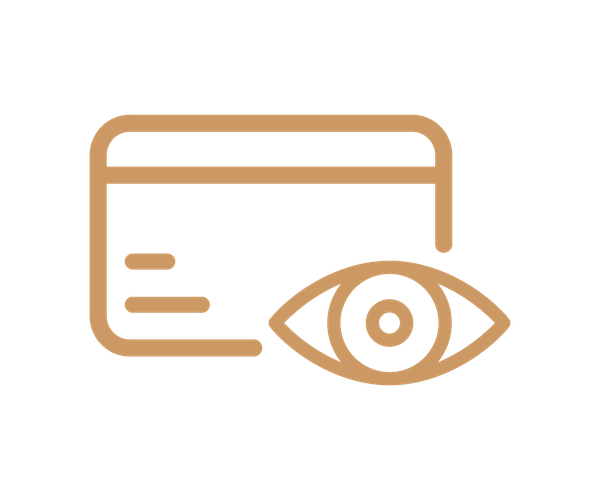 6
Transparent reporting
The owner of the property is informed of the condition of the property and the validity of the lease agreement, and financial statements are sent to him. We bill tenants for services.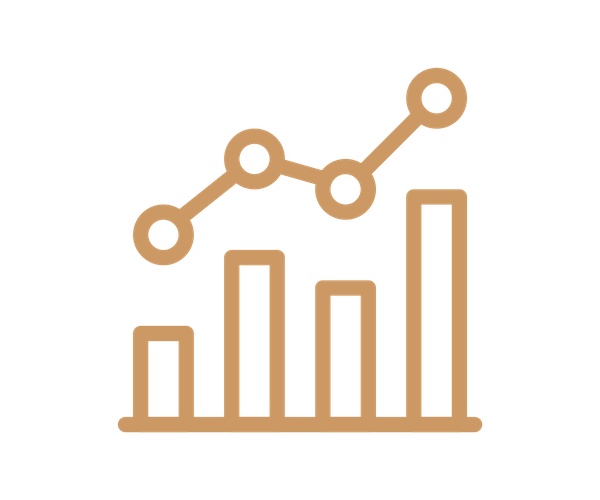 7
Real estate equipment
We will advise you and make an offer for the best equipment, negotiate with the supplier, supervise the quality of products and perform installation.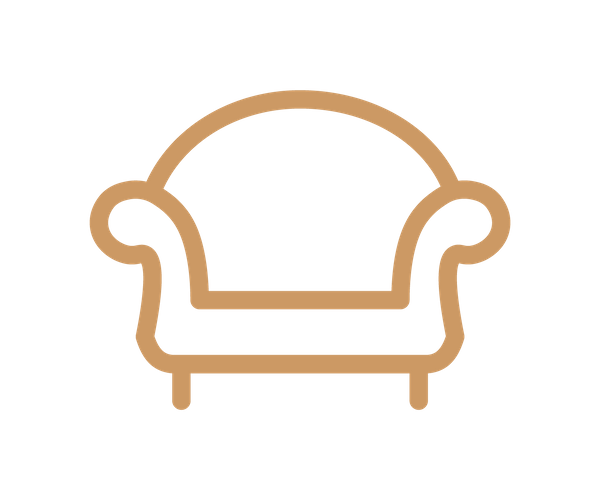 8
Nonstop support
We are available 24/7/365, as well as in emergencies.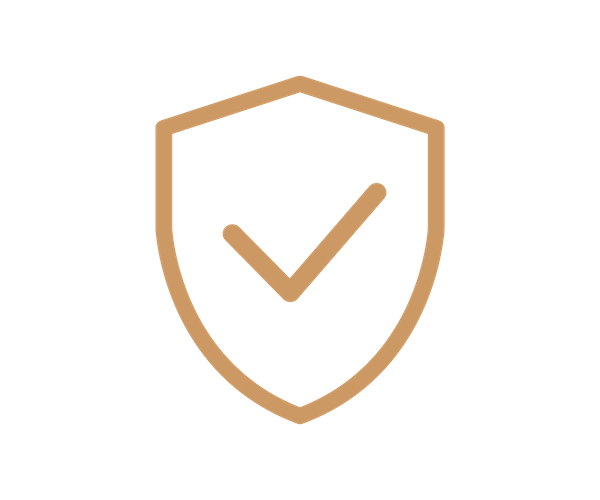 9
Owner's personal account
We have a personal account with access to all current information and documents for client comfort.