VESSAN Holding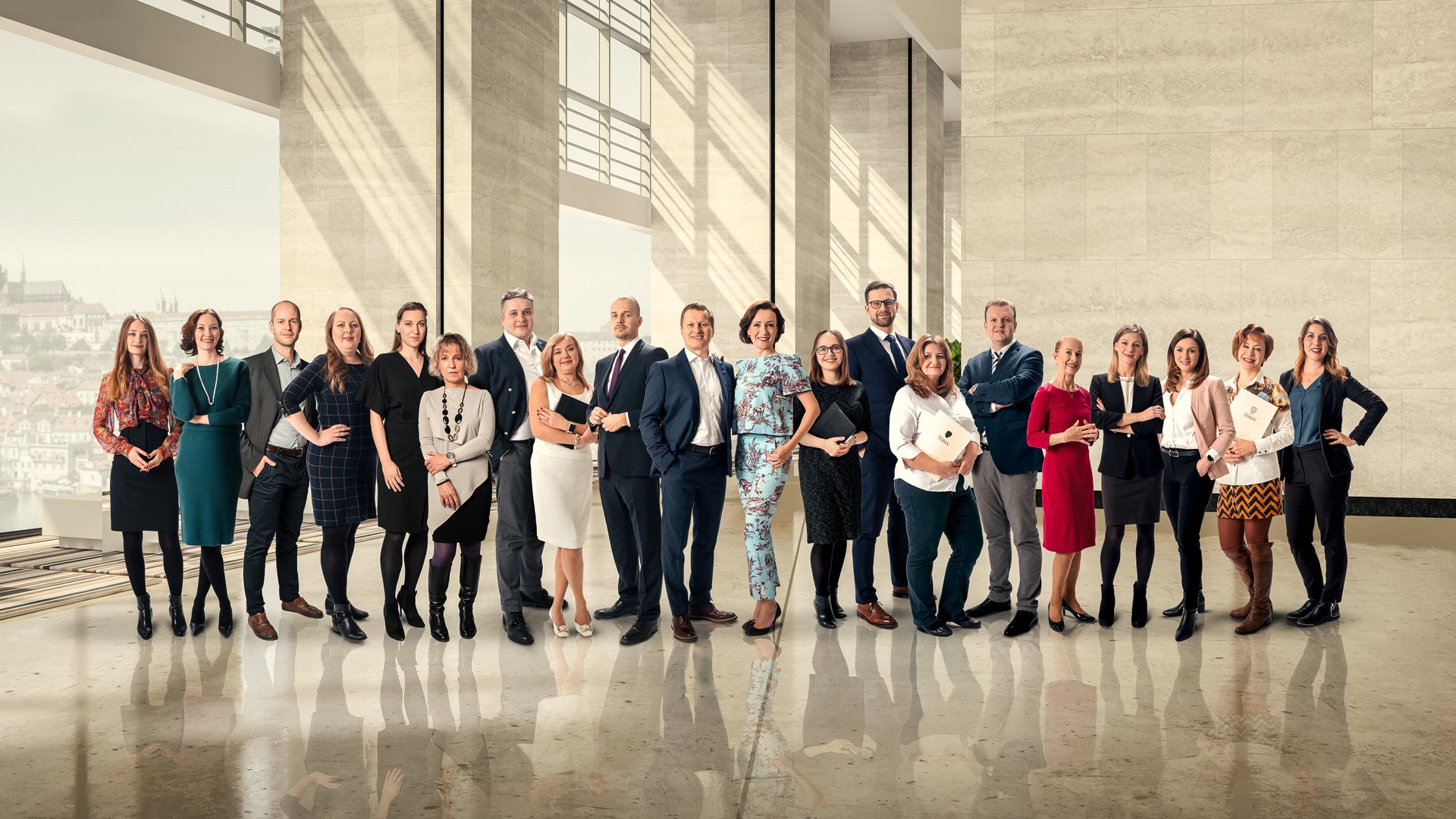 VESSAN Holding
We have been in the real estate market since 2007.
We specialise in the sale of investment real estate in new buildings. We manage residential and commercial buildings, and we provide financial advice in real estate. We build new residential projects.
We offer solutions tailored to the needs of investors and developers.
Development of the prices of new flats in Prague
Development of rental prices in Prague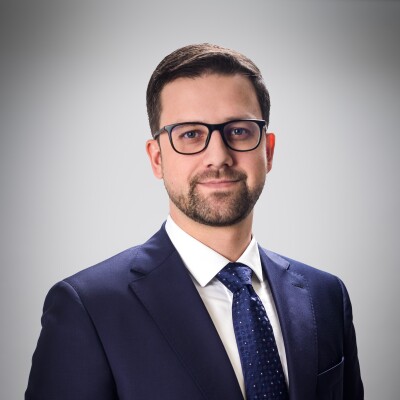 The basis of a successful project is the right idea realised by a team of professionals.
Lukas Drobnik
Head of Development Department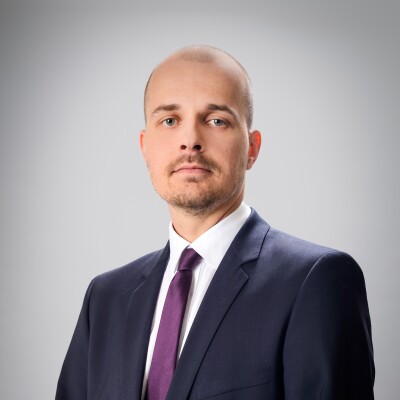 The solution should always be quick, simple and effective.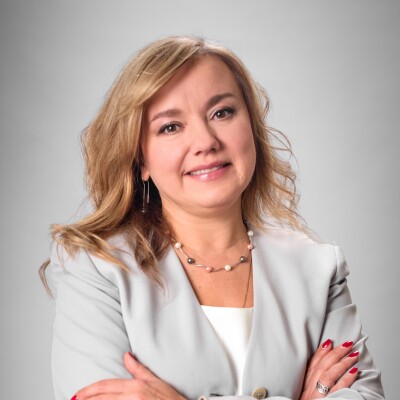 Customer satisfaction is always our number one priority. This is a goal that can be obtained with a professional and responsible approach.
Tatiana Akhedzhak
Head of Facility management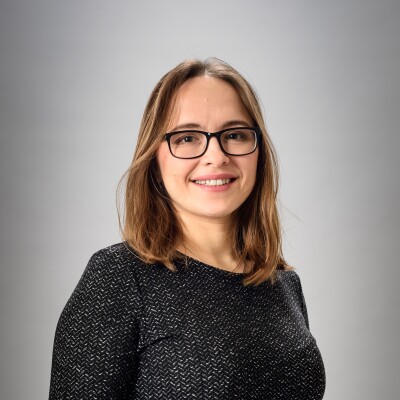 The key to success is continuous development and thought out decisions.
Ksenia Macikova
Chief Analyst