| | |
| --- | --- |
| Price | Upon request |
| Location | Prague 5 - Hlubočepy |
| Metro | B - Anděl, B - Smíchovské nádraží |
| Minutes from the center | 9 |
Projekt Duo Hlubočepy je projektem nájemního bytového domu, umístěného v klidné části Prahy 5 - Hlubočepech. Na místě stávajících nefunkčních skladů roste nový bytový dům s 54 byty a kancelářským prostorem. Celkem se jedná o 21 jednotek typu 1kk, 33 jednotek typu 2kk a 215 m2 kancelářské plochy. V rámci objektu je umístěno 47 parkovacích míst. 
Celý projekt je inspirovaný moderním trendem bydlení, tzv. microapartments, kdy na malé ploše je poskytnut maximální komfort s plně zařízenou jednotkou, která je architektonicky i funkčně domyšlena do posledního detailu a odpadají problémy s nevyužitelným a hluchým prostorem. V rámci projektu bude vybudována společná prádelna, kolárna a venkovní prostor s parkovou úpravou.
Projekt bude postaven koncem příštího roku a nabídne bydlení v energeticky úsporném domě (B) s nízkými provozními náklady. Při stavbě budou využity vysoké standardy a nejmodernější technologie jako tepelné čerpadlo, topení a chlazení v podlaze, rekuperace vzduchu, trojskla, zásuvky pro nabíjení elektrických vozidel aj.
Správcovská společnost bude sídlit přímo v budově a zajistí bezproblémový chod a starost o dům. V případě zájmu převezme do správy i Vaše jednotky a Vaše starosti, spojené s pronájmem, včetně zajištění vybavení, vyhledání vhodného nájemníka, servisu a pravidelných kontrol nemovitostí, monitoringu plateb, reportingu, právního a účetního servisu. 
| | |
| --- | --- |
| Project type | Apartment building |
| Living category | comfort |
| Type of ownership | private |
| Condition of the building | new building |
| Condition of properties | new |
| Total floors | 4 NP |
| Parking in the building | underground parking, above-ground parking, garage |
| Energy Class | B |
Advantages of the project
Near the river
Turnkey completion
Ergonomic layout
Small apartment building
Modern design
Charging station for electric cars
Low energy house
Parking
Convenient transport links
Laundry
Reception
Residential project
Reliable developer
Quiet area
Points of interest in the area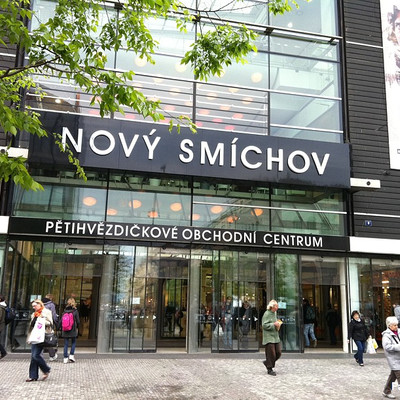 Shopping Centre Novy Smichov
shopping centre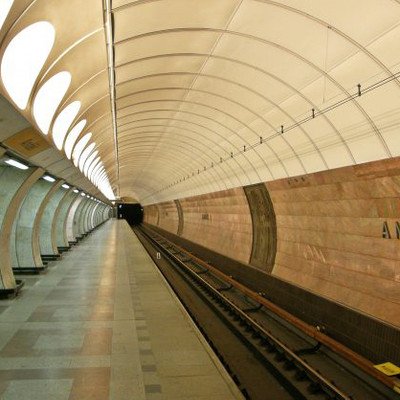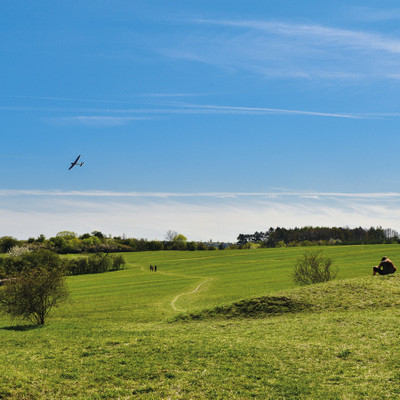 Prokop and Dalej valleys
park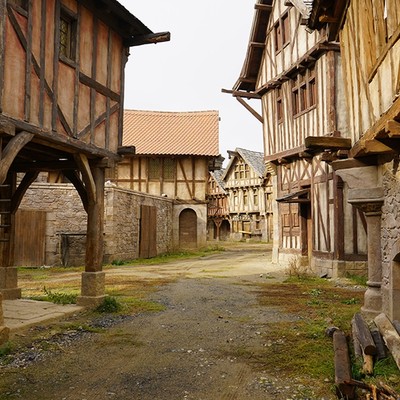 Barrandov film studios
entertainment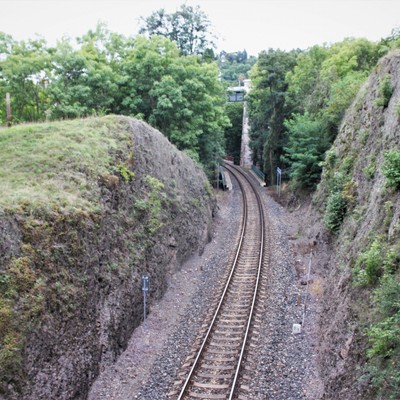 Přírodní památka Železniční zářez
památka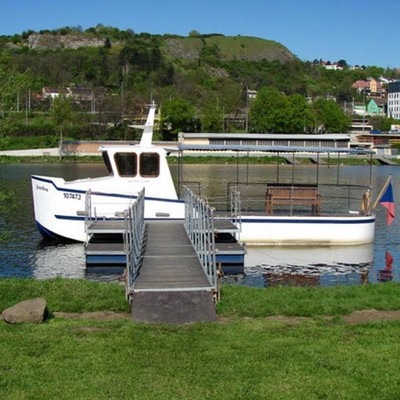 Interested in more information?
Request
If you are interested in a property, you can leave us a request on our website, or call us at +420222265888. We will be happy to give you all the information you want and show you the property. 
Online purchase
You can also buy a property online. We can arrange a virtual tour and the signing of all contracts and documents; if necessary, we can also take over the property on your behalf.
Financing
We can also arrange financing with the most favourable conditions.