Services for Property Owners
With us, you can be sure that your property will be correctly valued and professionally presented, and that the transaction will be carried out safely.
Our team of experienced brokers guarantee a quality sale; they will do their best to sell your property under the best conditions for you.
A personal broker who will provide all the services listed below. Our colleagues speak Czech, English, French and Russian.

Market analysis, determining the property's market price 

Creation of a sales strategy 

Preparation of the real estate for sale

Marketing campaign management 

Ensuring tours of the property

Regular information on the status of the sale

Legal support (preparation of contracts, negotiation of terms)

Safekeeping of fund assets or an escrow account

Representation of the client in the signing of contracts, at the cadastral office and in the handover of the property
1
Request
After we receive your request, you will be assigned a personal broker who will contact you, learn the basic details of the property and your idea of cooperation, or arrange a personal meeting at the office or a tour.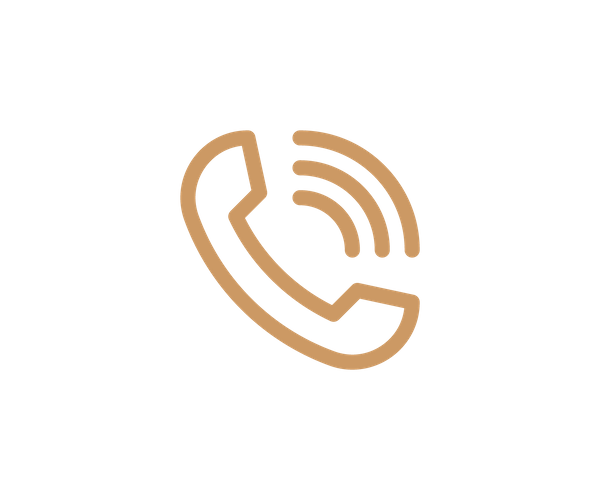 2
Meeting at the office
In a meeting at our office or via a video call, you will learn about possible sales and marketing strategies, a preliminary estimate of the sales price and cooperation options. If necessary to determine the selling price of the property, the broker will ask you for an inspection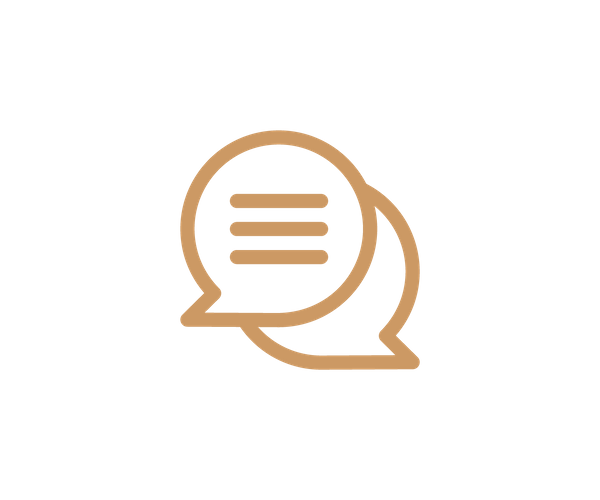 3
Broker agreement
The broker will perform a careful analysis of the market and determine the selling price of your property. He will negotiate and sign a brokerage agreement with you, based on which we will be able to take over your property for sale.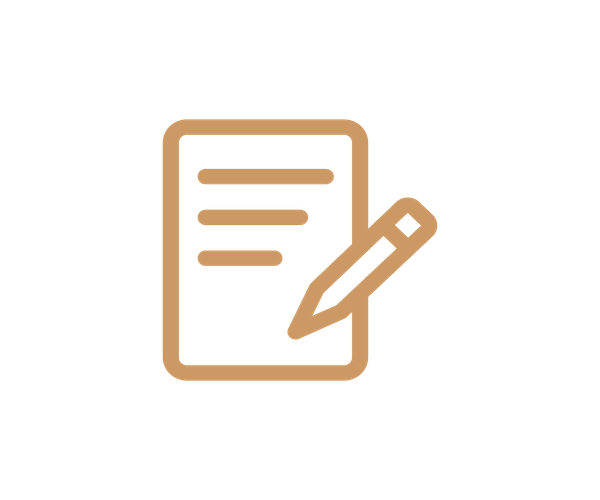 4
Preparation of the property for sale
In the next stage, it is necessary to provide all the necessary documents, prepare the property for sale, create a presentation and launch an advertising campaign.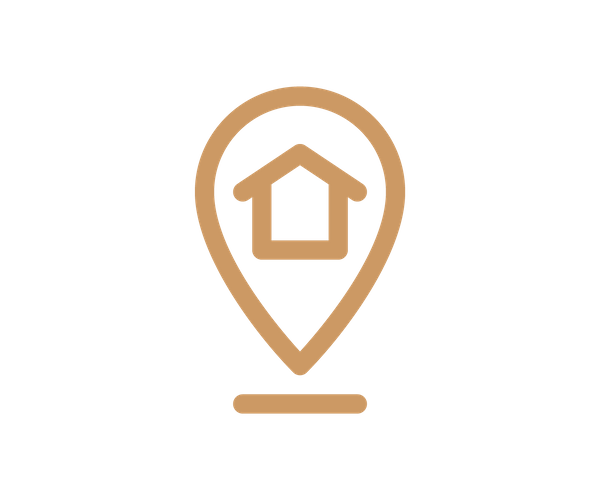 5
Sales process
In the process of selling your property, your broker will regularly inform you of the status and, if necessary, adapt the sales and marketing strategy.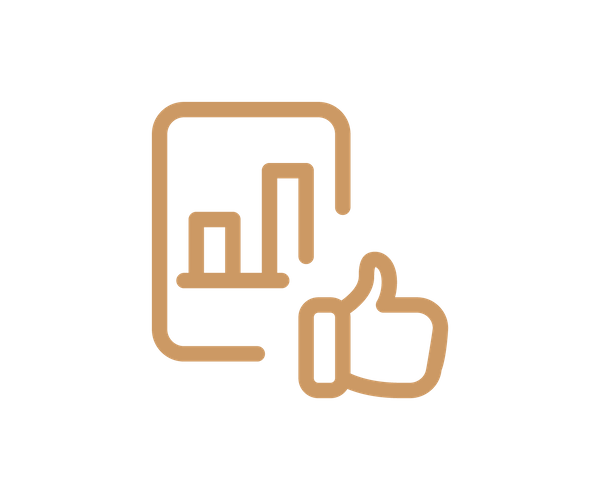 6
Closing a deal
Once the property is orally reserved, the broker will contact you to arrange the next steps, and he will approve the conditions and requirements on your part and on the part of the buyer. The legal department will now enter the sales process, helping prepare contracts, provide safekeeping of funds and register the property in the Cadastre of Real Estate. The broker monitors the progress of the transfer of rights and hands the property over to the buyer.