VESSAN Holding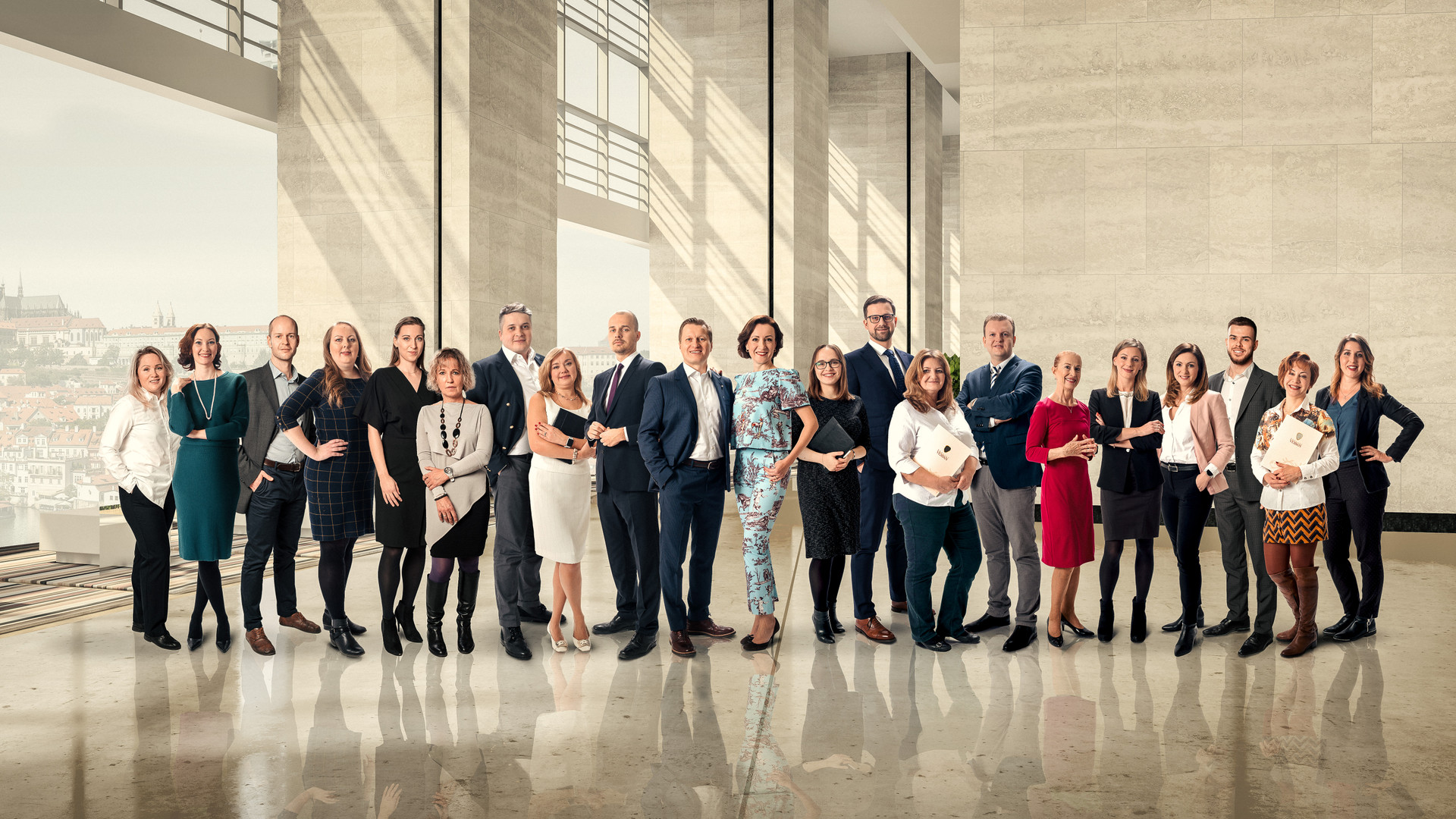 Properties sold by VESSAN
520 mil. CZK
Managed by VESSAN
2,8 bil. CZK
We are developing projects worth
3,6 bil. CZK
Properties sold by VESSAN
884 mil. CZK
Managed by VESSAN
2,5 bil. CZK
We are developing projects worth
3,4 bil. CZK
Properties sold by VESSAN
790 mil. CZK
Managed by VESSAN
2,27 bil. CZK
We are developing projects worth
2,96 bil. CZK
Properties sold by VESSAN
670 mil. CZK
Managed by VESSAN
2 bil. CZK
We are developing projects worth
2,1 bil. CZK
Properties sold by VESSAN
580 mil. CZK
Managed by VESSAN
1,79 bil. CZK
We are developing projects worth
1,7 bil. CZK
Properties sold by VESSAN
495 mil. CZK
Managed by VESSAN
1,58 bil. CZK
We are developing projects worth
1,5 bil. CZK
VESSAN Holding
We have been in the real estate market since 2007.
We specialise in the sale of investment real estate in new buildings. We manage residential and commercial buildings, and we provide financial advice in real estate. We build new residential projects.
We offer solutions tailored to the needs of investors and developers.
Our clients made a profit with us in 2020
Our clients made a profit with us in 2020
Development of the prices of new flats in Prague
Development of rental prices in Prague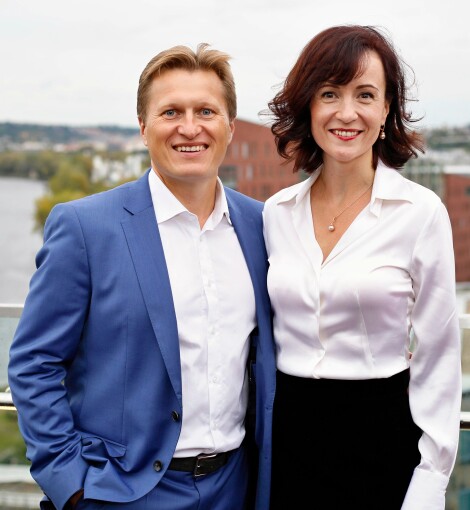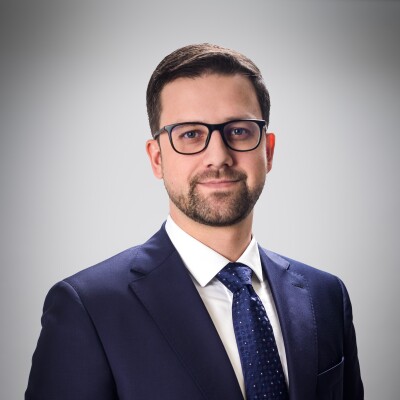 The basis of a successful project is the right idea realised by a team of professionals.
Lukas Drobnik
Head of Development Department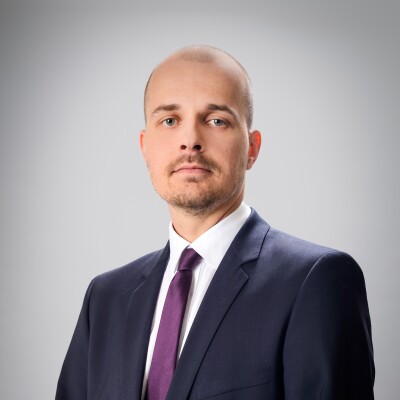 The solution should always be quick, simple and effective.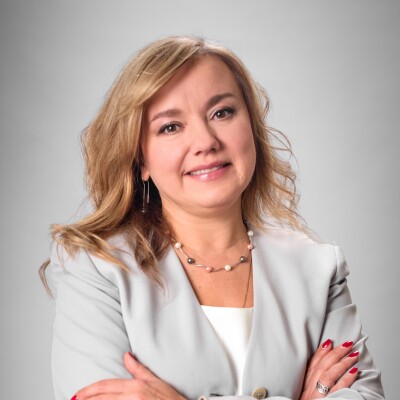 Customer satisfaction is always our number one priority. This is a goal that can be obtained with a professional and responsible approach.
Tatiana Akhedzhak
Head of Facility management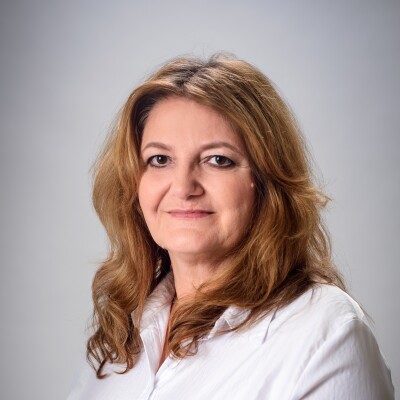 Precision, experience and knowledge are conditions for quality financial services.
Marcela Frycova
Head of Finance Department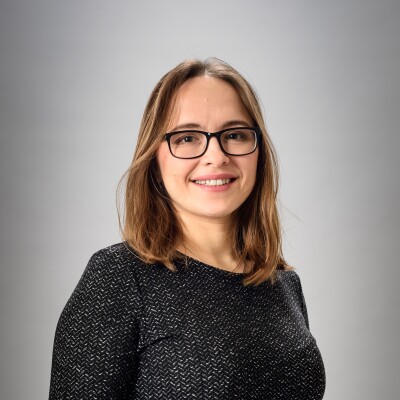 The key to success is continuous development and thought out decisions.
Ksenia Macikova
Chief Analyst
2007

Foundation of the company

The VESSAN group was founded in 2007 by Anna and Sergey Veselin. Sergey has a law degree, but he has always worked in real estate; since 2000 he has been selling major commercial real estate and franchises of an international real estate company. Anna graduated from Charles University in Prague, and she has spent most of her professional life selling second-hand real estate and new buildings, as well as leading a team of broker trainers.

2008

Real estate management

Sales continued to grow, and it became clear that they could not do without a management team. Many investors needed turnkey services - rental, communication with tenants and the HOA, inspections and sending reports to clients, and bookkeeping for purchased real estate. A real estate management department was established, which assumed all these responsibilities.

2010

Investment

In 2010, the company invested in its first development project, thus gaining its first experience in this area. In the following years, the company's major clients also joined this new branch.

2014

Financial service

The expansion of the finance department provided a greater range of services for current and new clients, including financial advice.

2016

Development

The year 2016 marked a significant milestone for VESSAN with the opening of the development department, and since then we have been working diligently on preparing new development projects. 

2018

500+ managed real estate objects

In 2018, the VESSAN Facility department exceeded the milestone of 500 managed buildings. 

2019

Record sales

In 2019, the VESSAN Reality department sold buildings at a record value of 884 million CZK.

Download a leaflet
about us